SAVE BIG ON HOT WATER TANKS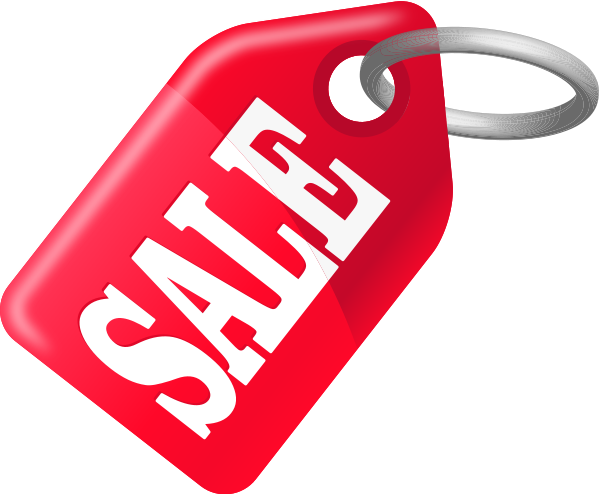 Rent a Hot Water Tank and Receive the first 3 Months for FREE!
When you rent a Hot Water Tank from CoolHeat Comfort Systems you receive the first 3 months for FREE! Offer ends December 1st, 2017. Rentals include free cleaning and maintenance.
Contact us for more Hot Water Tank Deals!
Looking for a new Hot Water Tank? Contact us today to see special offers and promotions available on Hot Water Tanks!

Exceptional Value & Service
100% Satisfaction Guaranteed
Speak with a Heating & Cooling Comfort Technician to request a FREE home energy consultation.
Ask about Financing & Rentals.
Toggle Map