SAVE BIG ON FURNACES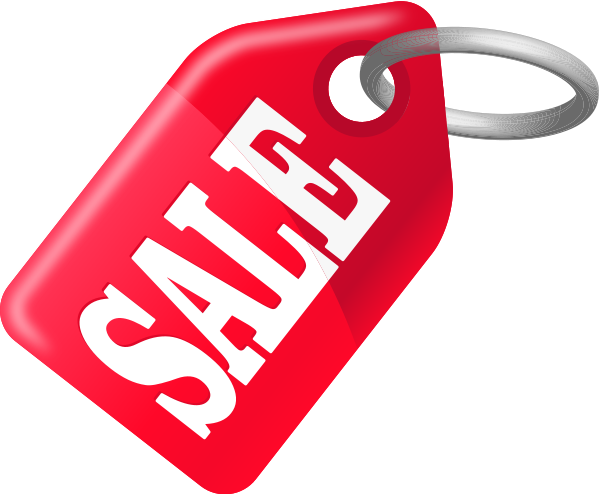 Save 15% on all Furnaces from CoolHeat Comfort
Until January 15th, 2018 you can save 15% on ALL Furnaces from CoolHeat Comfort Systems. Contact us today for a FREE quote and to discover your savings.
Exceptional Value & Service
100% Satisfaction Guaranteed
Speak with a Heating & Cooling Comfort Technician to request a FREE home energy consultation.
Ask about Financing & Rentals.
Toggle Map